2022 Study on the Impact of Labor Shortages in Franchising
The International Franchise Association (IFA) and FRANdata present this inaugural survey of franchisor executives reporting their experiences with current labor markets. This report details how the franchise community is coping with a historically tight labor market. FRANdata and the IFA sought to develop an understanding of current labor challenges across the franchise industry and to analyze how both franchisors and franchisees have navigated the labor market during the economic recovery. Respondents represent  197 brands, 85,300 franchised units, and 4,700 company-owned units.
About the Analysts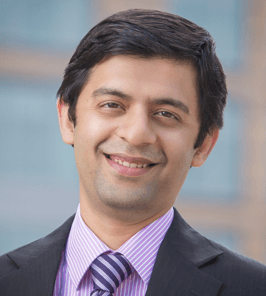 Ritwik Donde
SENIOR RESEARCH ANALYST
Ritwik's expertise as a senior research analyst has allowed him to analyze the ins and outs of the operational and financial performances of hundreds of franchise brands.